What do you do when you're offered a day of wine tasting at some of the best wineries in Niagara on the Lake? YOU SAY YES PLEASE and make a day out of it! I was so pleased to have spent the day in beautiful Niagara-on-the-lake promoting the Wineries of Niagara On The Lake and learning the differences between wines, glasses and vineyards!
We kicked off our afternoon at Joseph's Estate Winery with some 2014 Gewürztraminer VQA, which was completely delicious and resulted in Keiran buying a bottle immediately! We also tried their 2012 Gamay Rosé VQA and enjoyed their rustic and warm tasting bar.
After Joseph's we took a little stroll up the street to Stratus. Which out of the wineries we visited, was by far my favourite! We adored their 2017 Stratus Rosé Magnum, so much so we had a whole other tasting flight and ordered a separate glass to enjoy on the patio overlooking the vineyards.
After a lovely time at Stratus, we walked over to Jackson Triggs, which clearly is a popular spot. It was quite busy and while we did enjoy our tasting of their super bubbly 2015 JACKSON-TRIGGS GRAND RESERVE ENTOURAGE SPARKLING SAUVIGNON BLANC, we much preferred walking around the grounds, where it was a little less busy and a lot more scenic. They also have a very sweet little garden patch by the entrance just full of wonderfully scented lavender and herbs.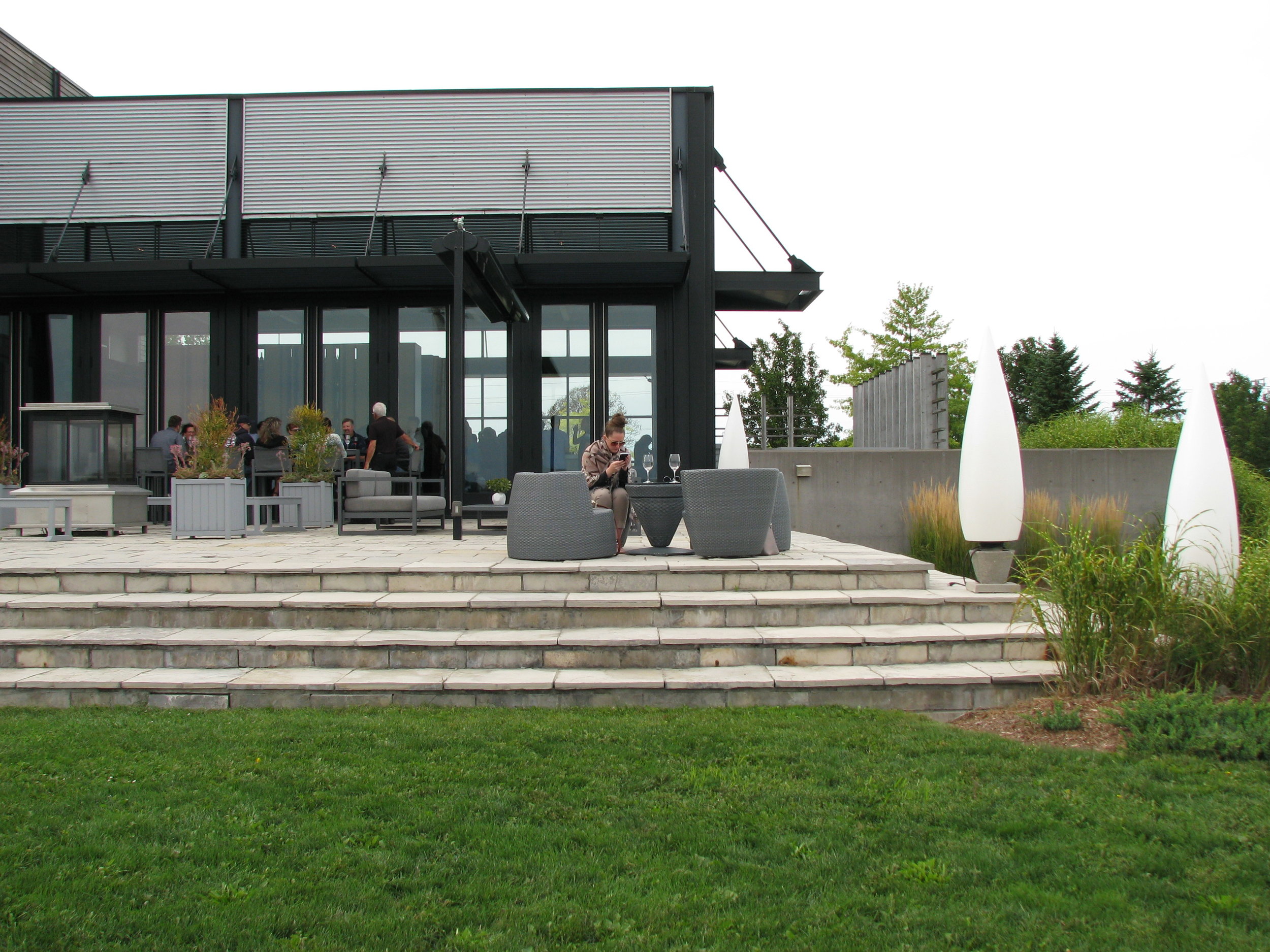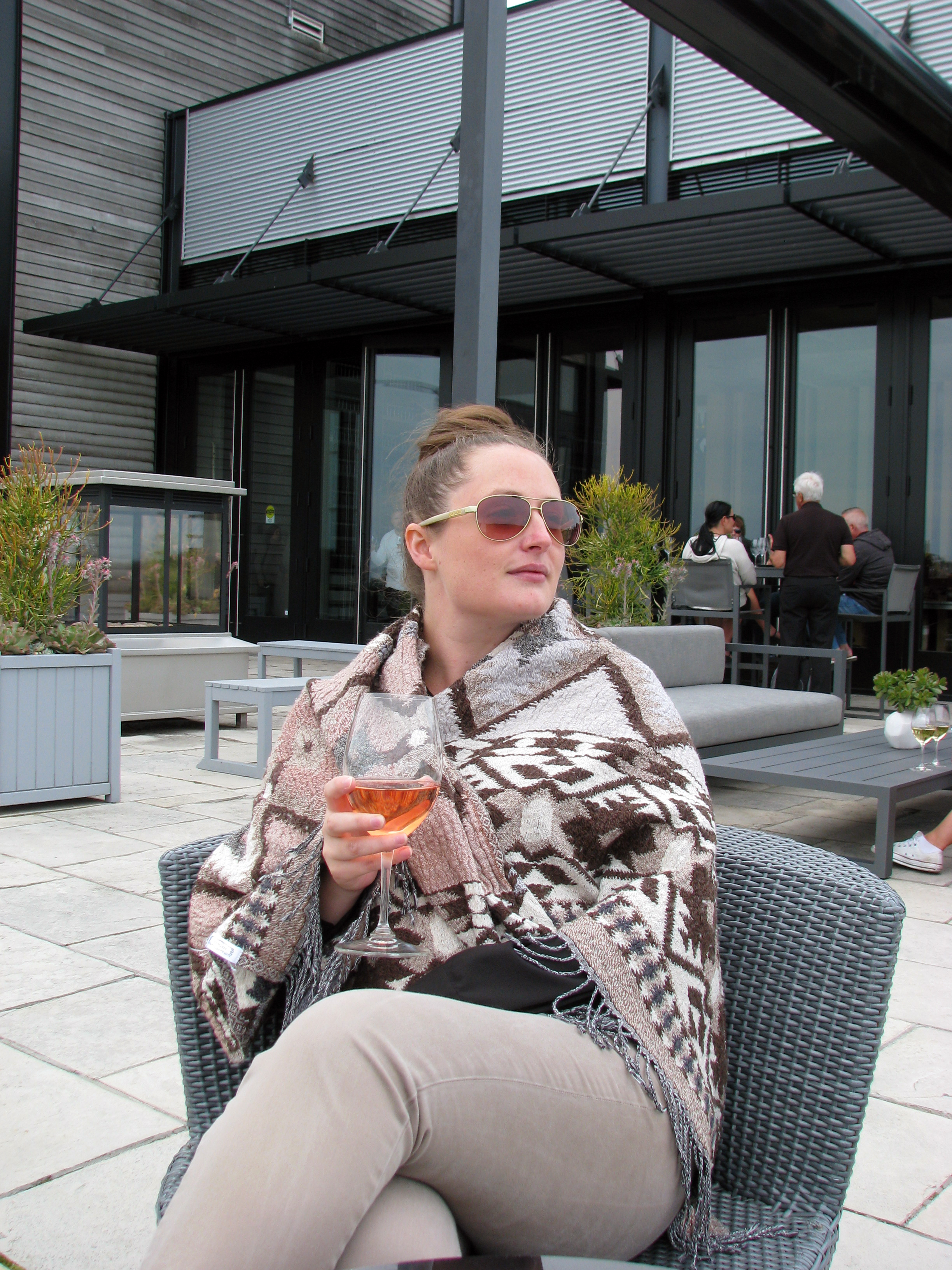 Winemakers' Selection Tasting Pass
Take your time and savour 25 carefully selected terroir wines for one convenient price. Tasting at the Wineries of Niagara-on-the-Lake is so simple with this pass. To taste the Winemaker's Selection at each winery, simply present your printed ticket, or the digital device you've used to download the ticket, to the tasting bar staff so they may scan it for you. Buy your Winemakers' Selection Tasting Passes today for $25 per person, plus applicable taxes. Your tasting pass allows you to enjoy one tasting of a Winemaker's Selection wine at each of the 25 Wineries of Niagara-on-the-Lake any day of the year.